Development of the microsite for Telefónica O2 - Info service
MicroMedia is a long term partner for development of the mobile micropages for Telefónica O2 for Mobile Advertising campaigns as well as for promotion of the internal services.
The objective of this microsite was to introduce the offer of Telefónica O2 in the area of SMS/MMS info. All four services has their own second level site where more information can be obtained and also an order via interactive link can be made.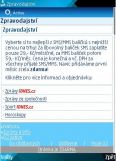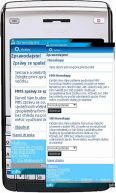 Not Found
The requested URL was not found on this server.